Michael Palmer
Writer & Aesthetic Realism Associate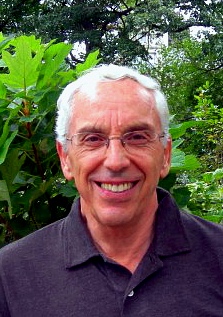 Included here are articles I've written showing the great value of Aesthetic Realism in explaining matters that affect and concern people everywhere. The great education I write about on this website was founded by American poet, critic, and philosopher Eli Siegel.
---
AESTHETIC REALISM SEMINARS AND TALKS ON ART
The following papers were given in public seminars and presentations at the not-for-profit Aesthetic Realism Foundation, 141 Greene Street, NY, NY 10012 / 212.777.4490

"How Do We Want to Express Ourselves?" with discussion of 19th century American newspaper editor, Horace Greeley


"Care for Yourself & Justice to Others: Do They Have to Fight?" with comment on Baseball Executive Branch Rickey

"Triumph and Sadness: Opposites in Ourselves and in Nat Fein's
Photo of Babe Ruth's Farewell"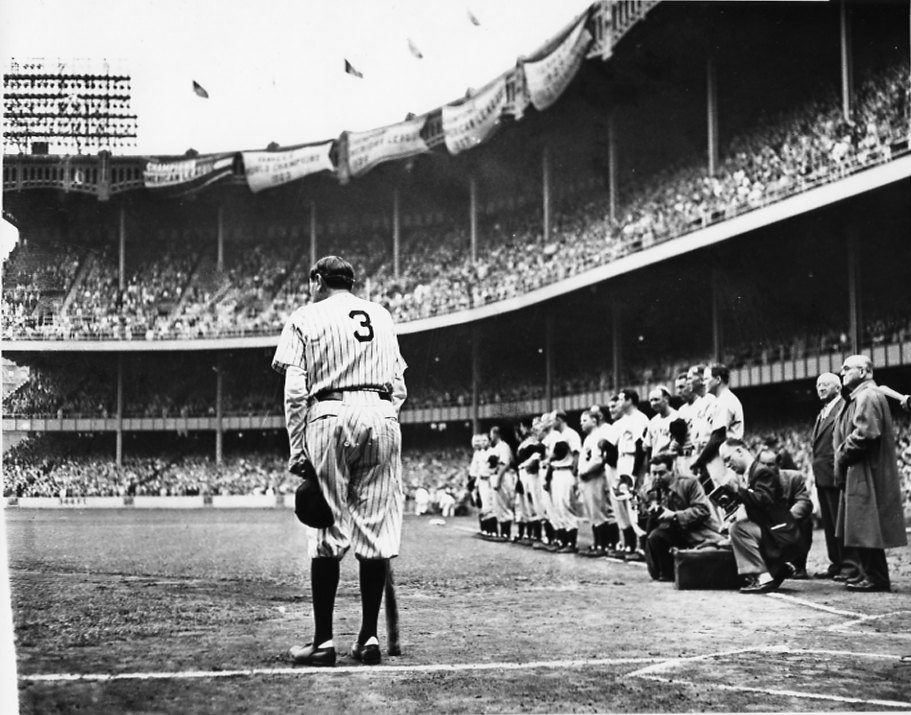 After hearing this talk from the series Art Answers the
Questions of Your Life given at the Terrain Gallery in NYC-- photographer Nat Fein shook Mr. Palmer's hand and said,
"This is the greatest tribute to this photograph that's ever
been."

This talk was presented at the 24th Symposium
at Cooperstown Baseball Hall of Fame, May 2012


REPORTS OF AESTHETIC REALISM CLASSES
"Ethics As Possibility," given by Eli Siegel October 10, 1969; report of it by Michael Palmer Page 1 | Page 2 | Page 3

ARTICLES IN THE NEWS AND SPECIAL FEATURES


Journal of the Print World: "Logic & Emotion in Art & Our Lives:
John Sloan's "Roofs, Summer Night"




RESOURCES

Arnold Perey writing on Aesthetic Realism and Anthropology

Lynette Abel writes on women's issues, economics, art
See her blog on "Aesthetic Realism, Ethics, & Literature


Alice Bernstein and the book Aesthetic Realism and the Answer
to Racism

Anne Fielding on Acting, Love, and Widowhood

Rosemary Plumstead on Aesthetic Realism and Education

Music, History, & Life, "Basie, Williams, and the Blues"
Artie Shaw's Nightmare, and other things by Michael Palmer.

Note: for a great jazz website, see All About Jazz

Alan Shapiro, jazz pianist, music educator,


Kevin Fennell, singer, rock 'n' roll critic


Nancy Huntting, Aesthetic Realism Consultant

Leila Rosen, Aesthetic Realism Associate and English Educator